The problem
Unlock has long campaigned for fundamental changes to the Rehabilitation of Offenders Act 1974 (ROA), which is the principal legislation that governs the disclosure of criminal records to employers, educational institutions, insurers and housing providers.
We believe that the Act is in need of wholesale reform by way of a government review. Changes implemented in 2014 (through the Legal Aid, Sentencing and Punishment of Offenders (LASPO) Act 2012) focused mainly on reducing rehabilitation periods. However, offences remain 'unspent' for too long, sentences of over 4 years in prison can never become spent, and there are fundamental questions over effective the legislation is in a society where information can be found online and employers regularly ask people to disclose spent convictions even if they are not entitled to know about them.
Rehabilitation periods are arbitrary
Rehabilitation periods are determined by sentence, not offence, and sentences of over four years can never become spent. More than 9,000 people every year receive a sentence that can never become spent. There is significant evidence that sentencing is affected by region and race. This means the ongoing consequences of a criminal record apply unevenly, which is fundamentally unfair.
Where rehabilitation periods do apply, they are not based in evidence. They do not reflect the likelihood of reoffending occurring, or allow personal growth or rehabilitation to be taken into account. The time in which disclosure is required can mean many years of unemployment which are then impossible to explain even once the conviction becomes spent.
We believe legal rehabilitation should be possible for all people who have served their sentence. Convictions that can never become spent are an invisible punishment that will forever shadow the individual, preventing full rehabilitation and meaningful employment even after completing their sentence. People should have the opportunity to have the positive things they have done since leaving prison recognised in law by allowing them to be legally rehabilitated – no-one should face a lifetime of disclosure without the prospect of a review at some point.
Rehabilitation periods are incoherent
Currently, an 8-month prison sentence for ABH becomes spent before a speeding fine. Due to what was intended as a temporary savings provision, motoring convictions that appear on criminal record checks take 5 years to become spent because the points and license endorsement last that long. Other convictions can remain unspent for much longer than their main sentence would indicate because of the way relevant orders (e.g. restraining orders) prevent their parent offence from becoming spent while they are active, which can be for years.
There is no legal protection for spent convictions
There is insufficient focus on or recourse against employers who breach the law. Unlock is aware of spent convictions being asked about and taken into account by employers without adequate legal remedy available. Employers request ineligible standard and enhanced checks with little fear of sanction. People with convictions and cautions are not adequately informed of the implications of the sentence given to them at court and often do not know whether their record is spent or not. Neither are they given clear information about their rights with regards to employers asking for information on their offending history. Information remains online through local news sites long after convictions are spent, which is a real and increasing problem. Unlock is aware of employers finding out about spent convictions via internet searches and discriminating on this basis.
Changes we're calling for
1. Reduced rehabilitation periods: The rehabilitation periods proposed by Breaking the Circle in 2002 (accepted by government in 2003) were based on evidence of re-offending and resulted in recommendations of 1 year for community sentences and 2 years for prison sentences.
2. All convictions becoming spent at some point: Determinate prison sentences over four years should have a rehabilitation period and indeterminate sentences should be subject to a review process to enable them to become spent. The government's response to Breaking the Circle was to propose that the rehabilitation period for sentences of over 4 years as an adult should be 4 years from the end of the sentence, and Unlock supports this.
3. Rehabilitation periods beginning on return to the community: Currently rehabilitation periods begin at the end of the sentence, however Unlock believes the period of time spent in the community without recourse to criminality is the better indicator of change. This would provide an incentive for people to engage with reducing re-offending initiatives. Recall to prison would result in the disclosure period being 'reset', strengthening the incentive to desist from crime.
4. Anomalies in rehabilitation periods removed: As above, changes introduced in 2014 by LASPO 2012 have resulted in anomalies in rehabilitation periods. For instance, motoring offences have a five-year rehabilitation period, prison sentences of up to six months have a one-year rehabilitation period. There are also significant anomalies around relevant orders.
5. Introduce a tribunal process: Consideration should be given to how a criminal records tribunal, administered by members of the judiciary, could offer people the opportunity to achieve rehabilitated status through a process of evidence submission. This would include those with indeterminate sentences (such as IPPs) and those who have yet to reach the time-limit required by law for their conviction to become automatically spent.
It is time the government committed to fundamental reform of the Rehabilitation of Offenders Act 1974, ensuring that more people benefit, sooner, and that the legislation effectively protects against discrimination.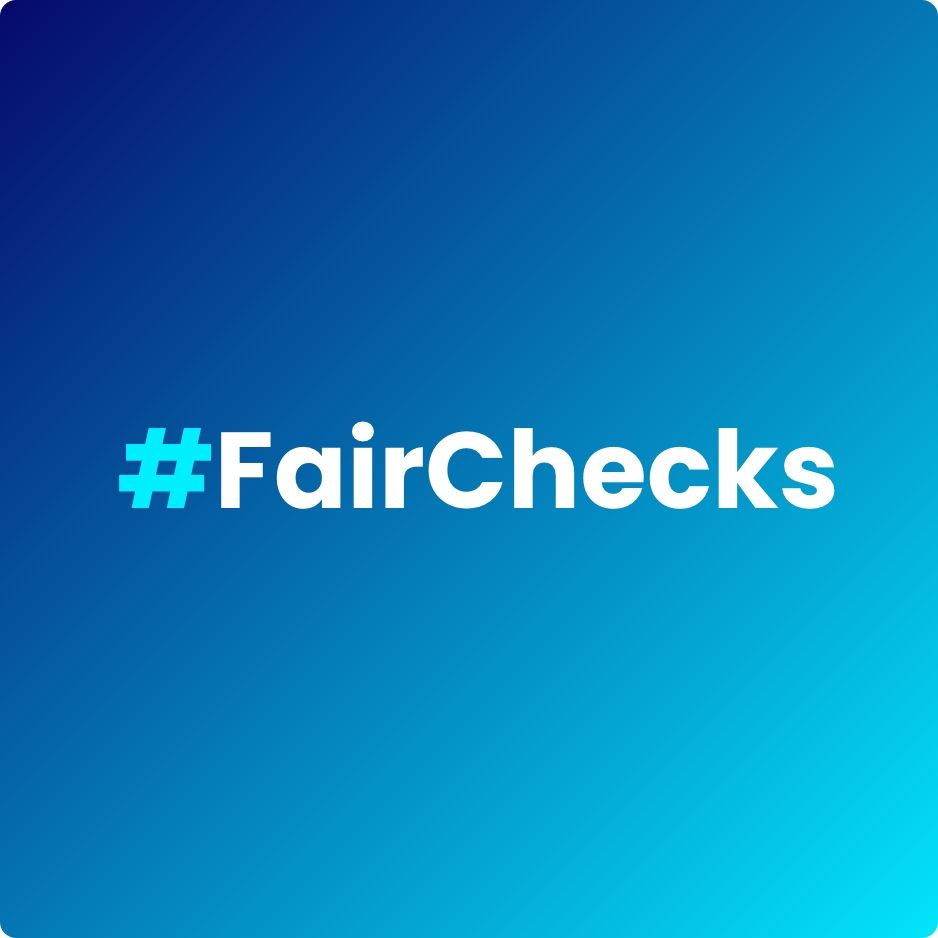 Join the #FairChecks movement
Alongside colleagues at Transform Justice and people all across the country, we're calling for a fresh start for the criminal records system.
Join us